If you are in the process of opening up your next retail or restaurant location, you know that the amount of traffic in your target area is immensely important for your success. With our traffic insight, not only do you get local traffic counts, you will also see where your customers are coming from as well as where they are going to after leaving your location.

How can your business benefit from this?
To give you the best opportunity for your business to thrive, IdealSpot has partnered with INRIX - selected by The U.S. Federal Highway Administration for National Traffic Data Set - to provide traffic data down to the block level and segmented by time of day, day of week, and average speed.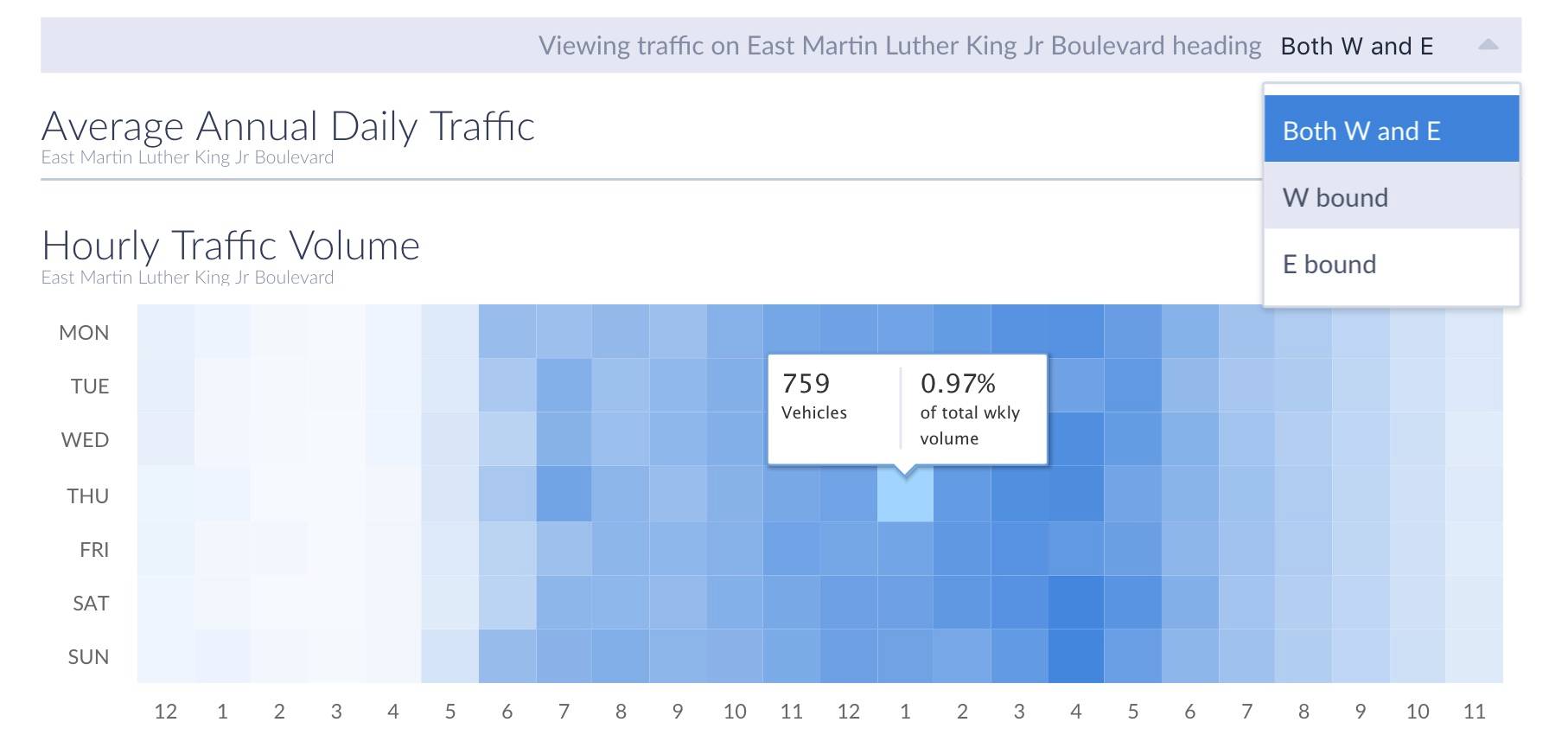 But not only do you need traffic counts, you need to understand how this data relates to your business. IdealSpot breaks down the INRIX data sourced from more than 300 million different services including GPS, cell towers, mobile devices, cameras, etc. into easy-to-read reports that paint the picture of your local area as it relates to traffic.
You need traffic data that is relevant for your business.
Cafe and coffee shop owners may want early morning traffic counts while causal restaurants want to look at traffic counts around noon to accommodate the lunchtime crowd, and fine-dining establishments want diners in the evening.
With our traffic data, you have the ability to set the time of day and day of week for multiple locations to tailor the report for your business.

How can I access this report?
Check out our video walkthrough below on how to build a report.
You may also schedule a demo with one of our experts, or check out some more ways IdealSpot can help your business.
Related Articles: